About Us
The Winston-Salem Regional Association of REALTORS® is a real estate trade association serving real estate professionals in Davidson, Davie, Forsyth, Stokes, Wilkes and Yadkin counties. As the "voice for the Real Estate Industry in the Winston-Salem Piedmont Area," WSRAR is one of the local associations of the National Association of REALTORS®.
NAR is the largest trade association in the world, which represents real estate professionals and affiliates in both residential and commercial real estate and also property managers, lenders, attorneys, appraisers and others involved in real estate and allied professions.
The mission of the WSRAR is to be the leading resource for real estate professionals, to advocate for private property rights and to be an integral part of the community.
Cathy Robertson
President
Callie Stone
President-Elect
Jason Morris
Secretary-Treasurer
Paul McGill
Director (2021-2023)
Alison Vannoy
Director (2021-2023)
Southern Signature Properties
Zachary Bradley
Director (2023-2025)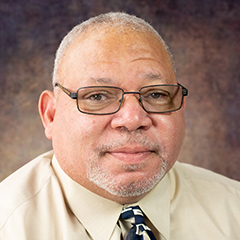 Jerrell Suddreth
Director (2022-2024)
Karin Head
Director (2022-2024)
Jack Ogburn
Director (2023-2025)
Callie Stone
Director (2023-2023)
Brooke Cashion
Director (2023-2023)
John-Lewis Godfrey
President
Leigh Chase
Lexington-Davidson County Chapter President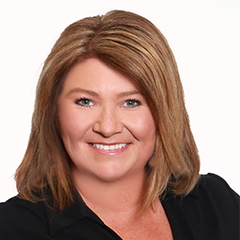 Linda Moore
Wilkes County Chapter President
Carolina Realty ERA Live Moore
Terry Hedrick
MLS Chairman
Hedrick Street Real Estate
Cassie Taylor
PMD President
William Bartholomew
RCA Chairman
The Meridian Realty Group
Interested in serving on the 2024 WSRAR Board of Directors?
WSRAR Bylaws
Review the most up to date version of our Association bylaws.