About Davidson County
Lexington is the county seat of Davidson County. Conveniently located just minutes from Salisbury, Winston-Salem, Greensboro & High Point. Davidson County is home to 168,930 people. 19,632 live within the Lexington city limits and 27,183 live within the Thomasville city limits. Other towns in Davidson County include Denton, Linwood, Midway, Southmont, Tyro, Wallburg and Welcome. The county's largest lake, High Rock, is fed by the Yadkin River. Featuring 365 miles of shoreline, the 15,000 acre lake has hosted the Bass Masters' Classic Fishing Tournament twice in the last few years. Lexington's biggest claim to fame is it's unique Lexington Style Bar-be-Que. Annually we celebrate this fame with a city wide festival in October with crafters, entertainers, a parade of pigs, and of course plenty of that great BBQ.
Jill Curione
President-Elect
Stephanie Hanna
Secretary/Treasurer
Home Sweet Home Real Estate
Will Varner
Immediate Past President
Genia Carter
Director
Home Sweet Home Real Estate
Paul Cook
Director
Home Sweet Home Real Estate
Linda Dublin
Director
Home Sweet Home Real Estate
Elizabeth Lancaster
Director
Catie May Blankenship
Director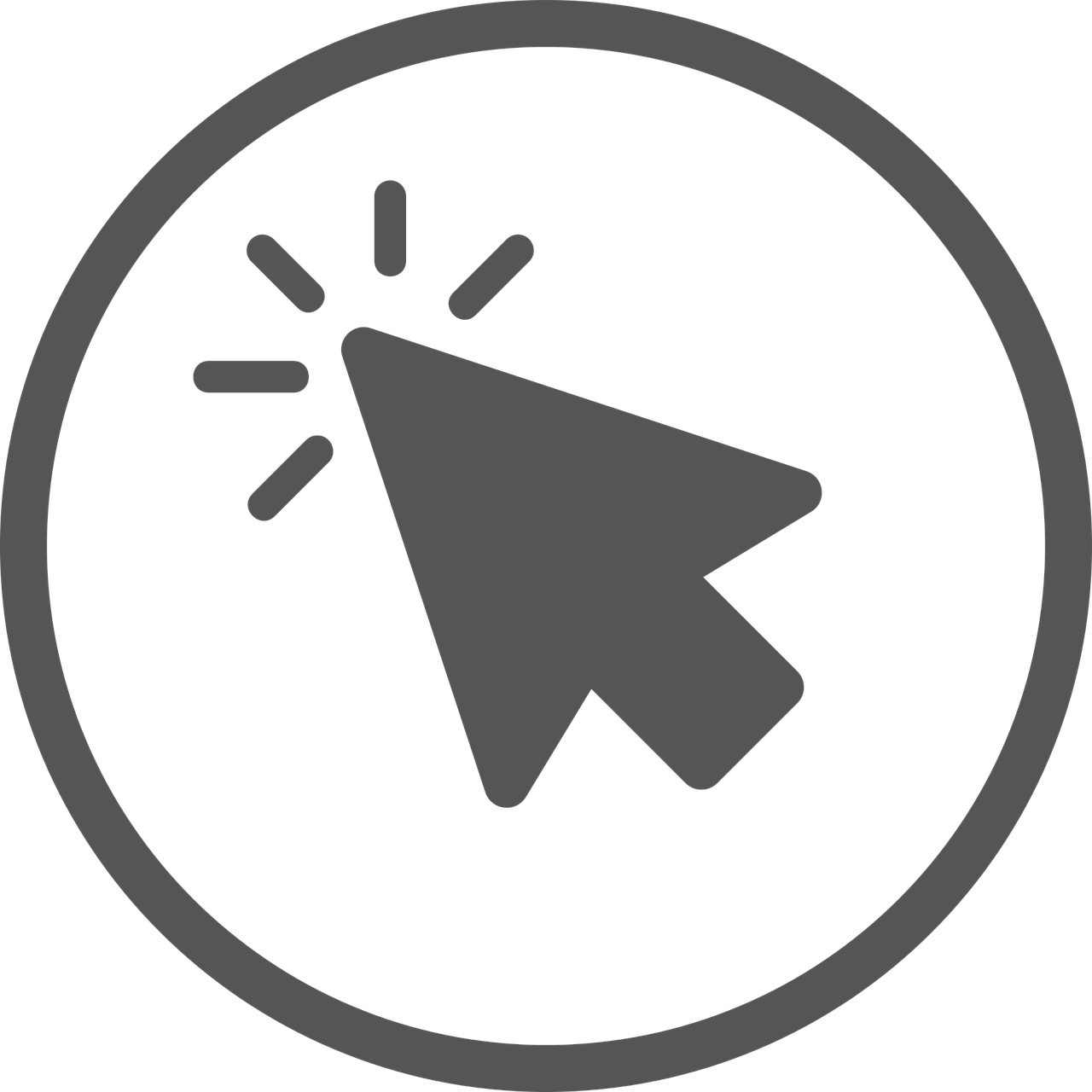 Office Hours
Monday-Thursday
9:30 a.m.-2:30 p.m.
Address
113 W. Center Street
Lexington NC 27292