Chapters & Divisions
WSRAR has multiple chapter locations that allows us to serve members in various areas of the Piedmont. We also have multiple divisions that specialize in specific aspects of real estate. Check them out!
The Lexington/Davidson County Chapter of the Winston-Salem Regional Association of REALTORS® is a great resource for members in the area. You can find links and information on all things Davidson County. 
The Wilkes County Chapter of the Winston-Salem Association of REALTORS® proudly serves members in Wilkes County. You can find links and information about the county and surrounding areas.
Property Management Division
The purpose of PMD is to promote professional standards and cooperation between professional property managers, provide educational and networking opportunities to property managers and to keep members informed of landlord and tenant law changes and other government regulations concerning rental property.
2022 Board of Directors
President: Susan Pifer
Vice President: Cassie Taylor
Secretary: Sharon Dawson
Treasurer: Shannon Mastrotortaro
Director: Jason Morris (2021-2023)
Director: Jordan Googe (2020-2022)

Director: Denisa Watkins (2022-2024)

Past President: Michael Swinson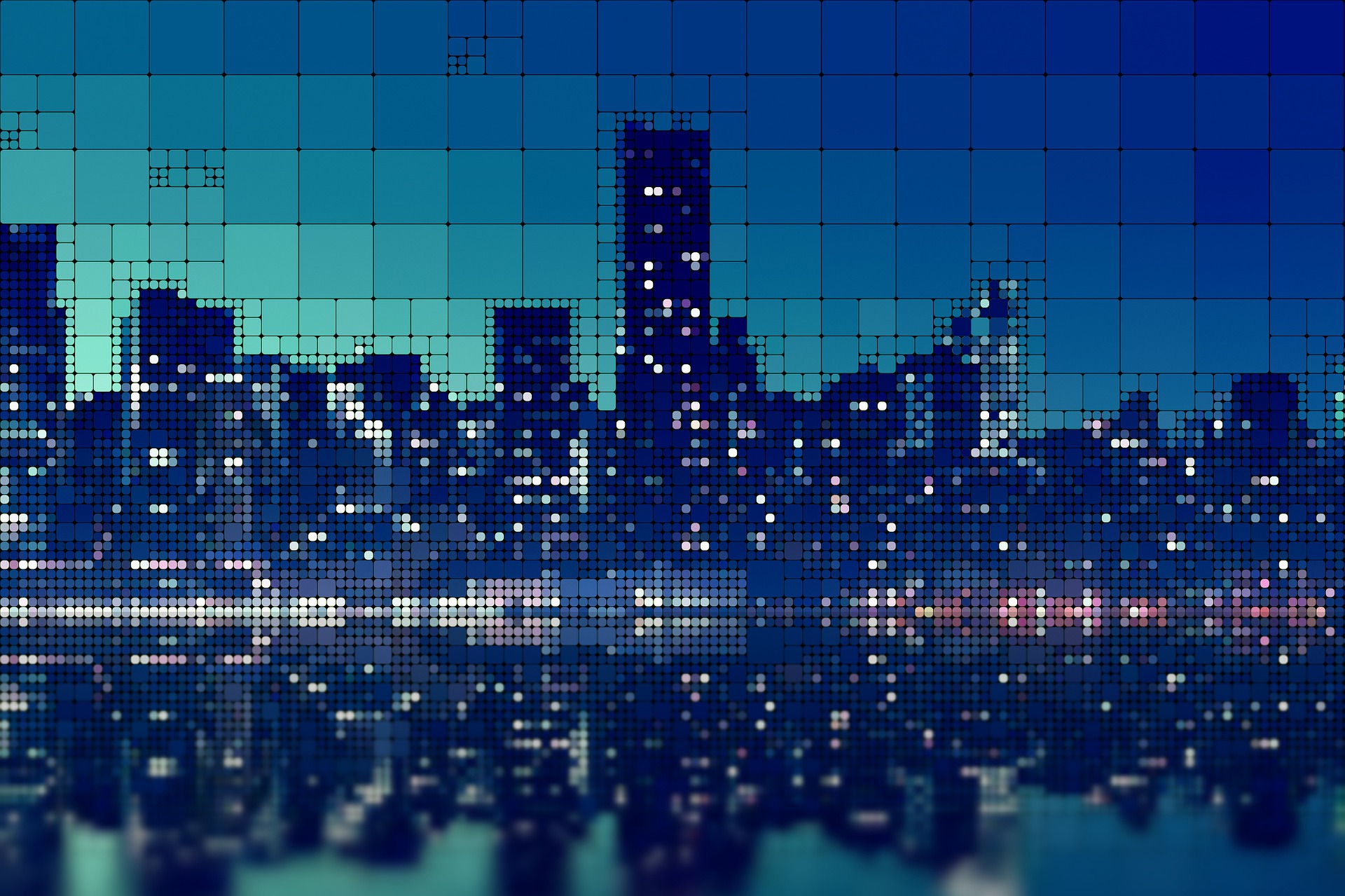 REALTOR® Commercial Alliance
The "RCA" serves to unite those members who are engaged in the buying, selling, leasing, and appraising of commercial, industrial and investment real estate for the purpose of exerting a beneficial influence upon matters affecting the buying, selling and leasing of commercial/industrial real estate. The "RCA" serves to provide meetings in which members will have the opportunity of exchanging views, information and general knowledge.
2022 Board of Directors
Chairman: Charlie Freeman, III
Vice Chairman: William Bartholomew
Secretary/Treasurer: Darrell Chewning
Assistant Secretary/Treasurer: Tiffany Secoges
Director (2020-2022): Jordan Googe
Director (2019-2021): Michael Gwyn
Director (2021): Spencer Bennett
Director (2021-2021): Everett Wells
Immediate Past Chairmain: Jim Isley
Young Professionals Network
The Young Professionals Network, also known as YPN is a National Association of REALTORS® initiative for young REALTORS® and real estate professionals in the Piedmont Triad area. In 2010, WSRAR's Stephen Long pioneered the movement to encourage the younger generation of REALTORS® to get involved with their local, state and national chapters but more importantly to provide them with an exciting space influenced by innovation and creativity. Today, YPN continues to promote leadership and commitment in a real estate world that is ever changing.